When you need to be heard, let Jainchill and Beckert be your voice.
Our results speak for themselves.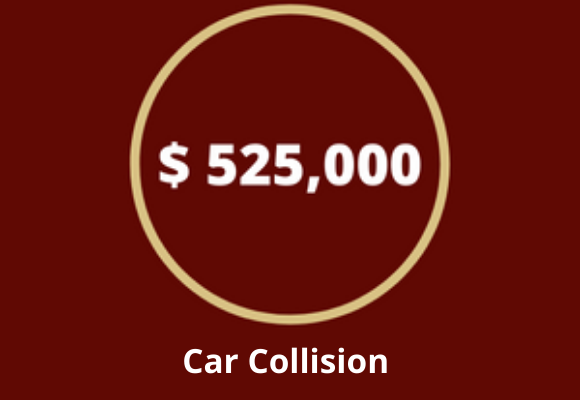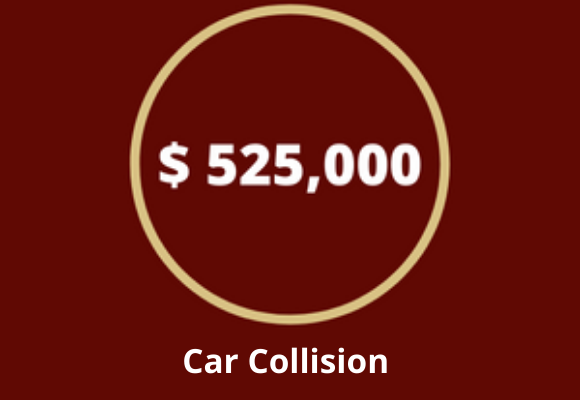 Don't let your worst day define the rest of your life.
In an instant, your life changed. Now you need legal help.
The legal process can be overwhelming. That's why we're here. When you come to Jainchill & Beckert, you will be met with experience, passion, and dedication. You deserve the opportunity to work with a law firm that can provide you with the personal attention your case requires. You want a law firm that will take the time and has the resources to work diligently on your case and will communicate with you through every step of the process.
We take every case personally. That's why you'll work directly with one of the partners. We understand that you're going through a very difficult time. So, let us handle the details of your case while you focus on your recovery and well-being.
No matter how complex your case is, we can help.
For decades, people and businesses in Hartford, Middlesex, Tolland, Litchfield, and New London Counties and throughout the region have trusted our attorneys for legal guidance on a wide range of issues.
We're here when you need us.
Jill was involved in a major car accident. Here, she discusses how trust played a big factor in her decision to hire Jainchill and Beckert to represent her in her personal injury lawsuit.
Erik had a devastating motorcycle accident. Listen to Erik as he recounts his time working with Aaron Jainchill.
Work with a board-certified trial attorney.
Aaron Jainchill is a board-certified criminal defense lawyer.
When a lawyer pursues board certification in a specialty area of law, it means that he or she has chosen to specialize in a specific area of law, just as doctors focus on a specialty area of medicine.
While some large firms are generalists or "full service" practices, none of us can be experts in every area of the law. So lawyers typically focus their practice on one or two main areas.
The concept of legal specialization improves an attorney's ability to provide the greatest possible service to the public.
To practice law, all lawyers must be licensed. Board certification, on the other hand, is entirely optional.
What does a board-certified legal specialist mean to a client?
It's reassuring to know that your lawyer is an expert in the field of law that applies to your case. The NBTA supports the public in selecting skilled lawyers through their board certification procedure.
A person seeking the advice of a board certified attorney can often rely on the following crucial characteristics before the initial consultation:
The attorney is extremely driven and committed to his or her area of practice; the attorney is committed to becoming a better lawyer, and has demonstrated this to the NBTA; other attorneys, and judges hold the lawyer in high regard.
The greater the public's understanding of board certification's rigorous procedure, the more they will recognize it as a mark of professional advancement.
Schedule Your Consultation
Contact our firm today at (860) 351-5254 or complete our online form so that we can schedule a free consultation.