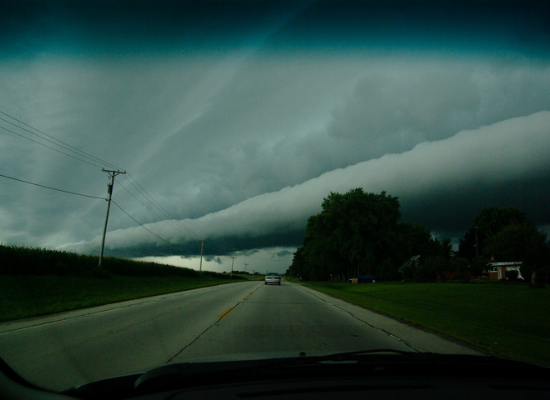 Connecticut residents who watch the Weather Channel may know about the show "Storm Wranglers." On March 28, 2017, the two stars of that show died as they were chasing a tornado near the city of Spur, Texas. It appears that they were speeding down the highway and ran a stop sign, colliding with a jeep driven by a 25-year-old storm spotter for the National Weather Service. All three died on impact.
Now, the mother of the 25-year-old victim is suing the Weather Channel for $125 million in damages, claiming that the network did nothing about the two stars' long history of reckless driving. The network may even have been encouraging the storm-chasing duo to act recklessly for the sake of more exciting footage.
The Weather Channel regularly livestreams its chases on Facebook. The tornado chase of March 28, 2017, was also being livestreamed until the accident abruptly put an end to the broadcast.
The lawsuit has cited text messages between other storm chasers and one of the producers of "Storm Wranglers" to show that the duo's reckless driving was no secret. The other storm chasers expressed their concerns, which were ultimately never addressed. The Weather Channel, for its part, declines to comment on the pending litigation.
In Connecticut, one can file a wrongful death lawsuit within two years of the date of death. The plaintiff may be a family member or the executor or administrator of the decedent's estate. As the above story illustrates, wrongful death lawsuits can involve a lot in damages; for example, they can cover pre-death medical bills, funeral and burial expenses and loss of support or consortium. Actually negotiating for a specific amount is another matter and may be best left up to a personal injury lawyer. If a settlement isn't achieved, the lawyer may litigate.